Holiday Gift Guide 2019
The days grow shorter, the year winding down,
And a mischievous chill blankets the town.
Inside by the fire, or snugly in bed,
A family prepares for good cheer ahead.
Thoughts of warm food, bright holiday scenes
And the perfect gifts to live out their dreams.
Follow this beautiful, interactive guide to find the best holiday gifts of the year.
Role

Art Director, Animator, Senior Designer

For

Microsoft, fitbit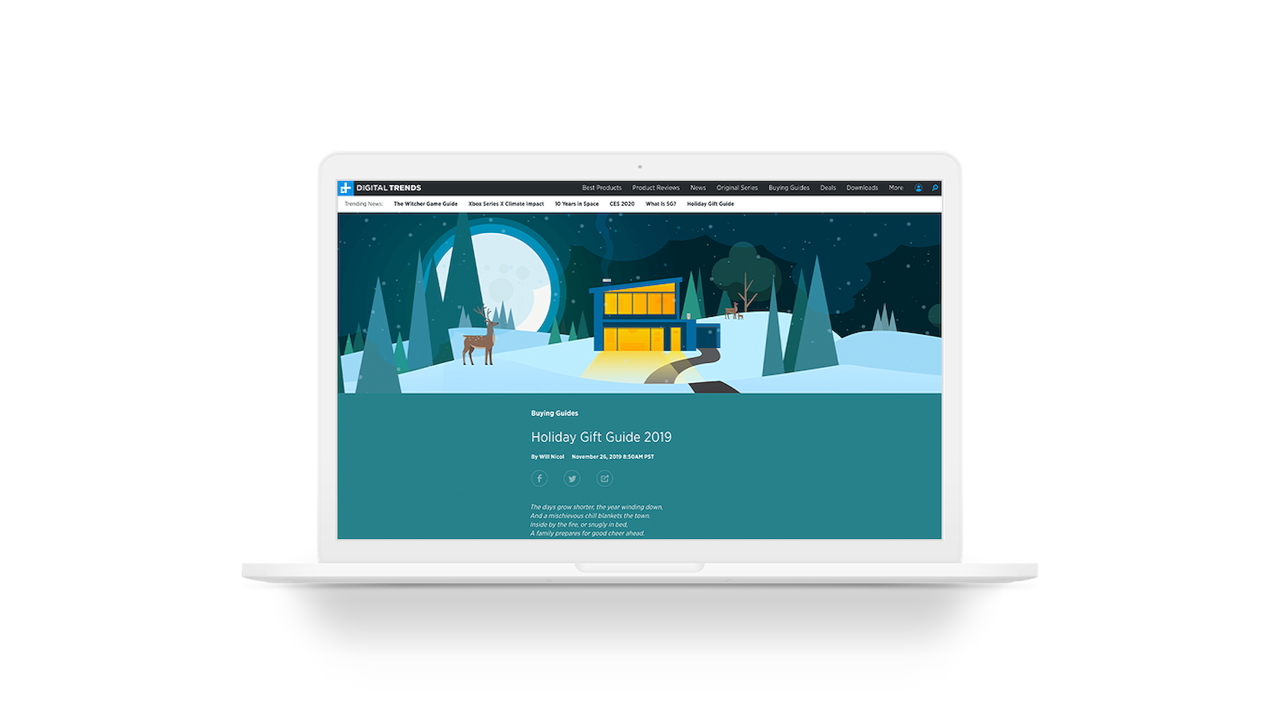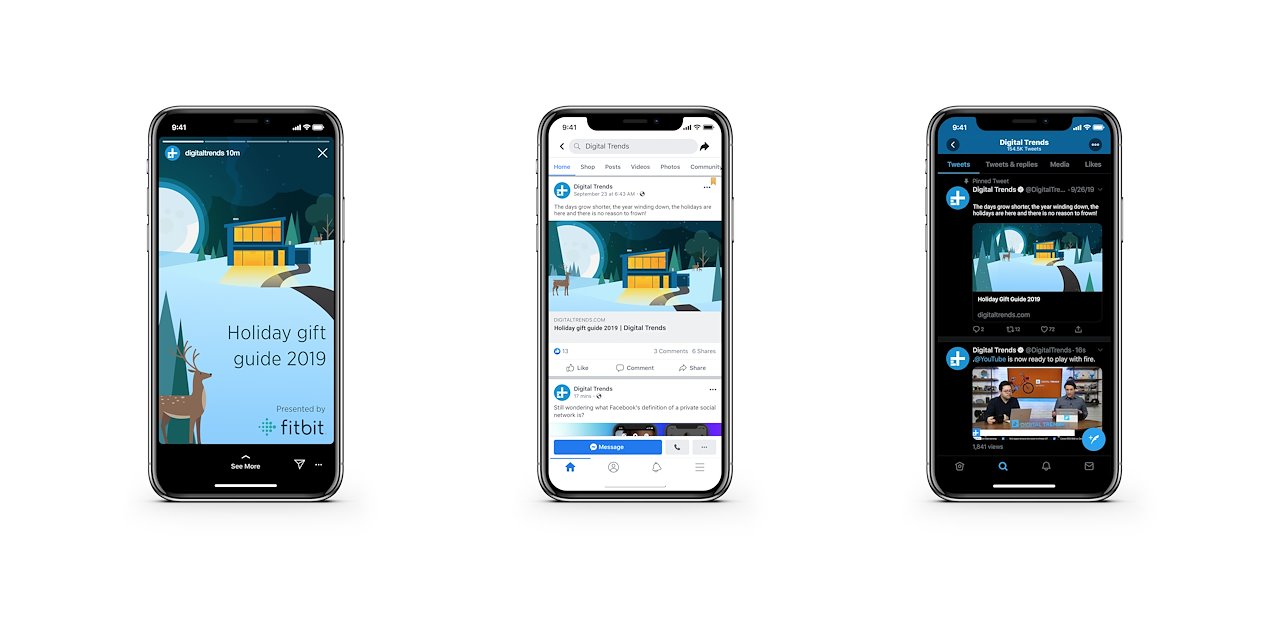 social amplification - fitbit